I have a new short out. It is a twist on the "old alpha male boss seducing a young wife at the Christmas party" trope. It is based on an a story I wrote years ago, but is very different from the earlier version. In any case, I really like how it turned out. Fun story.
I have it available for pre-release now, and it will be delivered on Christmas Day.
Buy it now, buy it here: http://www.amazon.com/Wifes-Christmas-Surprise-Cuckolding-Shorts-ebook/dp/B019GLK9Q8/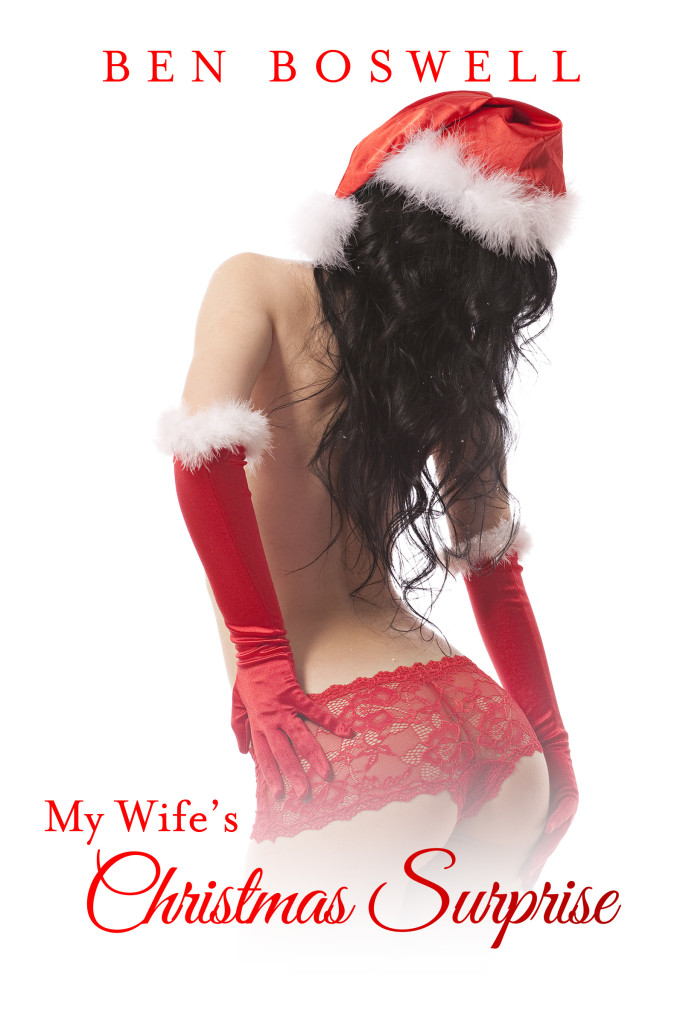 Happy holidays!